Connect with me today for a free 20 min Design Call, and discover how I can help bring your dream home to life.
Whether it's renovating, designing a single room, building a new home or styling your whole house I can help.
Offering both in person services in Adelaide, South Australia and online for interstate clients.
BOOK A DESIGN CALL
"Designing your dream home is easier than you might think."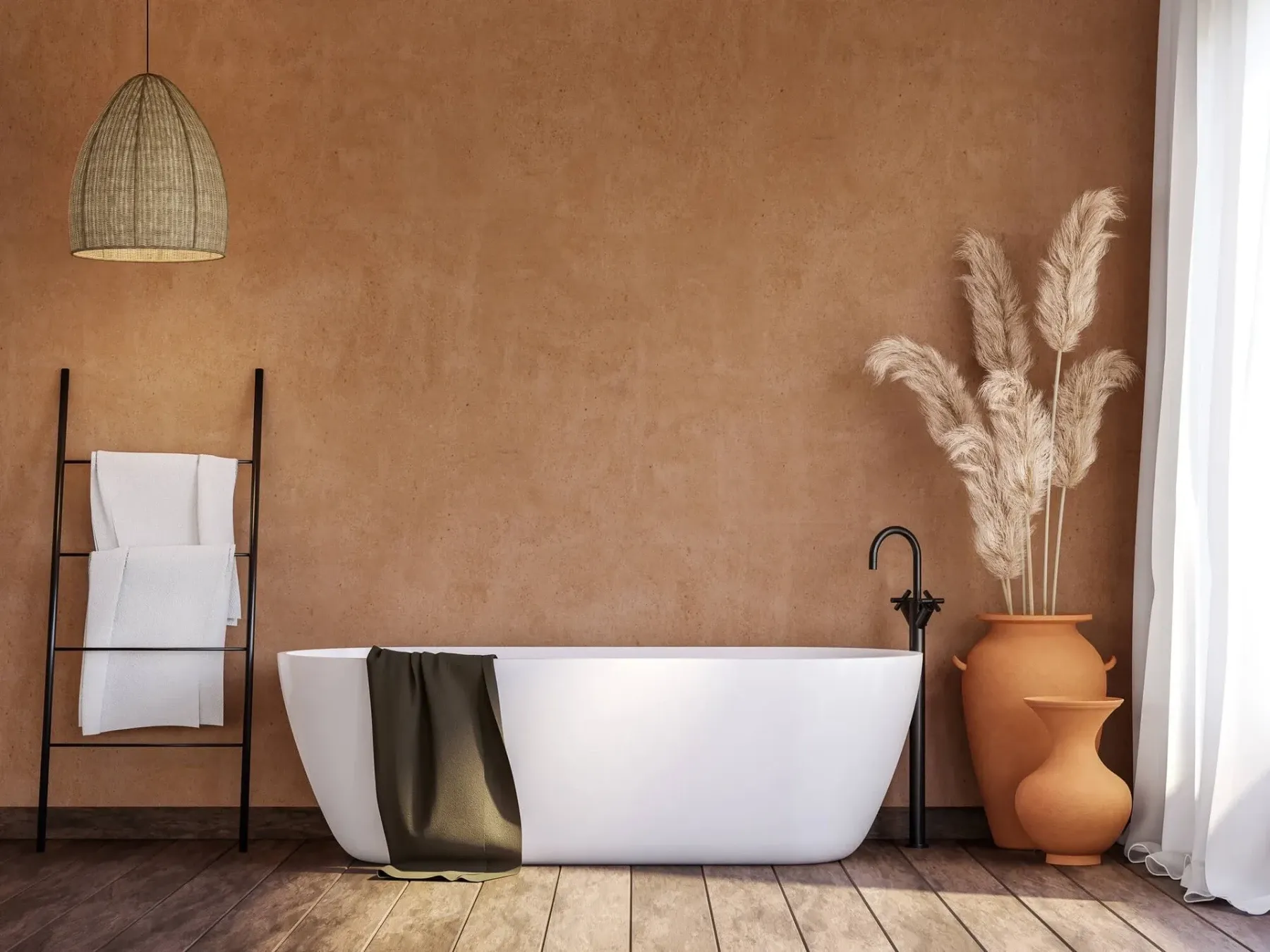 You deserve a beautiful, well-designed home where you can thrive, and live a life you truly love.
Do you want to style your dream home, design a home sanctuary, renovate a kitchen or build a new home?
Now's the time to take the first step.
Book your free, 20 minute design call to learn more about how I can help.
BOOK A DESIGN CALL
Hi, I'm Melanie.
ADELAIDE INTERIOR DESIGNER, STYLIST & HOME ORGANISER.
DESIGNING, BUILDING AND RENOVATING HOMES.

With over 22 years experience in the construction industry and over 15 years experience in the health and fitness industry, my approach to designing homes is a little more unique than most designers.
Based on the beautiful Fleurieu Peninsula, South Australia, I believe in self-expression through beautiful interior design combined with an holistic living approach.
With a passion for stylish design and a desire to create relaxing, mindful and functional spaces, I work with you to transform your home into a restful retreat that promotes healthy balance, family connection, wellbeing and joy.
Bringing your vision to life, together we'll create a home that reflects your unique personality, exudes warmth and supports a practical and sustainable lifestyle.
It's my mission to help you bridge the gap that exists between your home, body and mind, and develop a deep understanding of why this is so important.
LEARN MORE
Do you dream of designing a home with warmth, contentment and soul? A well-planned, functional home, where you can escape the rush of the modern world, take stock and simply slow down?
When you close your eyes, do you imagine a beautiful, well-organised home that supports a simpler life, promotes connection and fills you with happiness?
It is possible.
"I've never met someone so friendly, caring, non-judgmental, supportive and happy to listen... [Melanie] has so much information and tips she passes on during the sessions, and follows up to see how you're going. She genuinely cares about her clients.
Highly recommend working with Mel. I sure will be again."
- Keiran Baxter
"Melanie's passion for creating beautiful homes shows through in everything she does to help her clients improve their lives and achieve their goals. She's dedicated to ensuring [her clients get] the best possible care and attention. Her love and dedication is evident as she goes above and beyond in all she does.
I would highly recommend Melanie."
- Sarah M
Grab my FREE GUIDE and learn how to create a cosy sanctuary in your home in just 8 simple steps.